San Ignacio Tours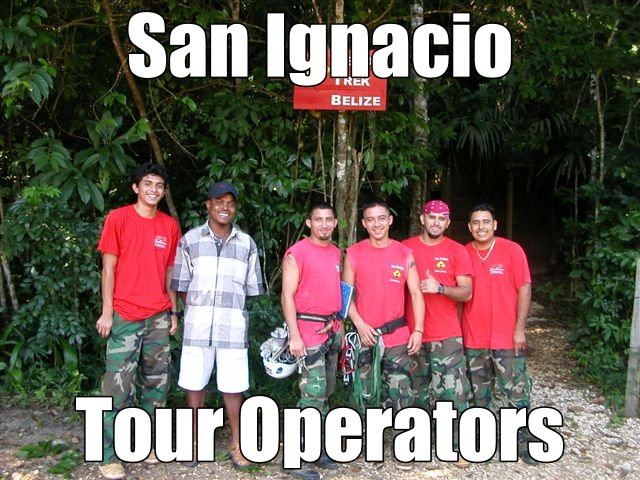 xunantunich Mayan Ruins and Zipline Canopy Tours
4 persons: USD$125.00 per/ person
5 persons+: USD$100.00 per/ person
Call: 011-501-600-2631
Youngest Allowed: 3 years old
Heaviest Allowed: 350 lbs
Tour Duration: 5.5 hours
---
Special offer: Cave Tubing and Zip line for group of 6+: USD$80.00 per/ person
Full Day Package Offer: Cave Tubing, Zip Line, and Xunantunich Ruins - Group Of 4+ Only USD$150.00 per/ person
San Ignacio Tour Operators ( San Ignacio Adventure Tour Operators, San Ignacio Private Tour Guides ) : San Ignacio adventure tour company offering personalize tour services. We offer our services to visitors staying in Ambergris Caye, San Pedro, Caye Caulker, Belize City, San Ignacio, and Belmopan. We also offer our services to cruise ship passengers who would like to have a great experience without having to spend much.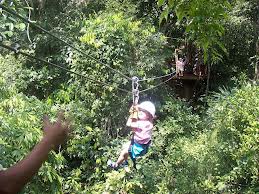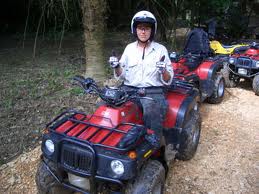 Our Tour Company is made up of Belize tour guides that came together to offer their services at the lowest rates possible. We offer family friendly activities to groups of all size and ages. The members of our team were all employed with the larger tour companies as freelance tour guides. Today we have a well established and trained team that is ready to give you an UN- BELIZE-ABLE TIME! Belize City Tour Companies - offering personalize tour services.
---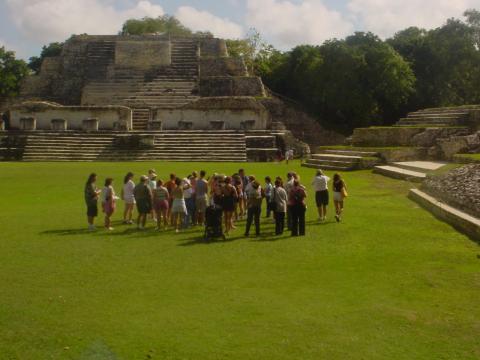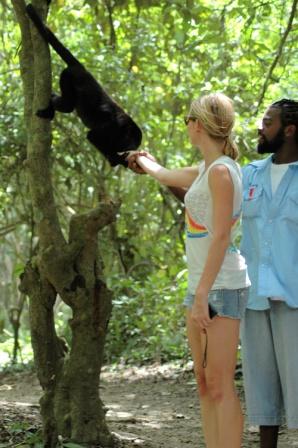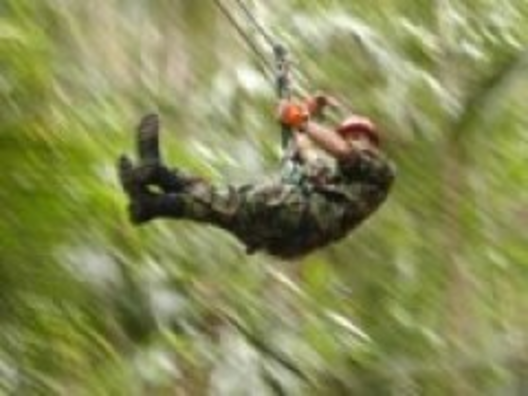 San Ignacio adventure tour company offering personalize tour services. All of our tours are family friendly and can be done by most age groups. So if you are visiting San Ignacio on business travel or a family vacations, you are at the right place. We can help you arrange tour packages and help you plan your perfect vacation to San Ignacio. We also accommodate groups of all size and ages. We offer great discounts on most of our activities and things to do in San Ignacio area.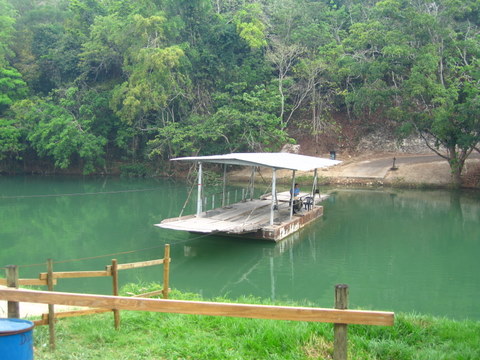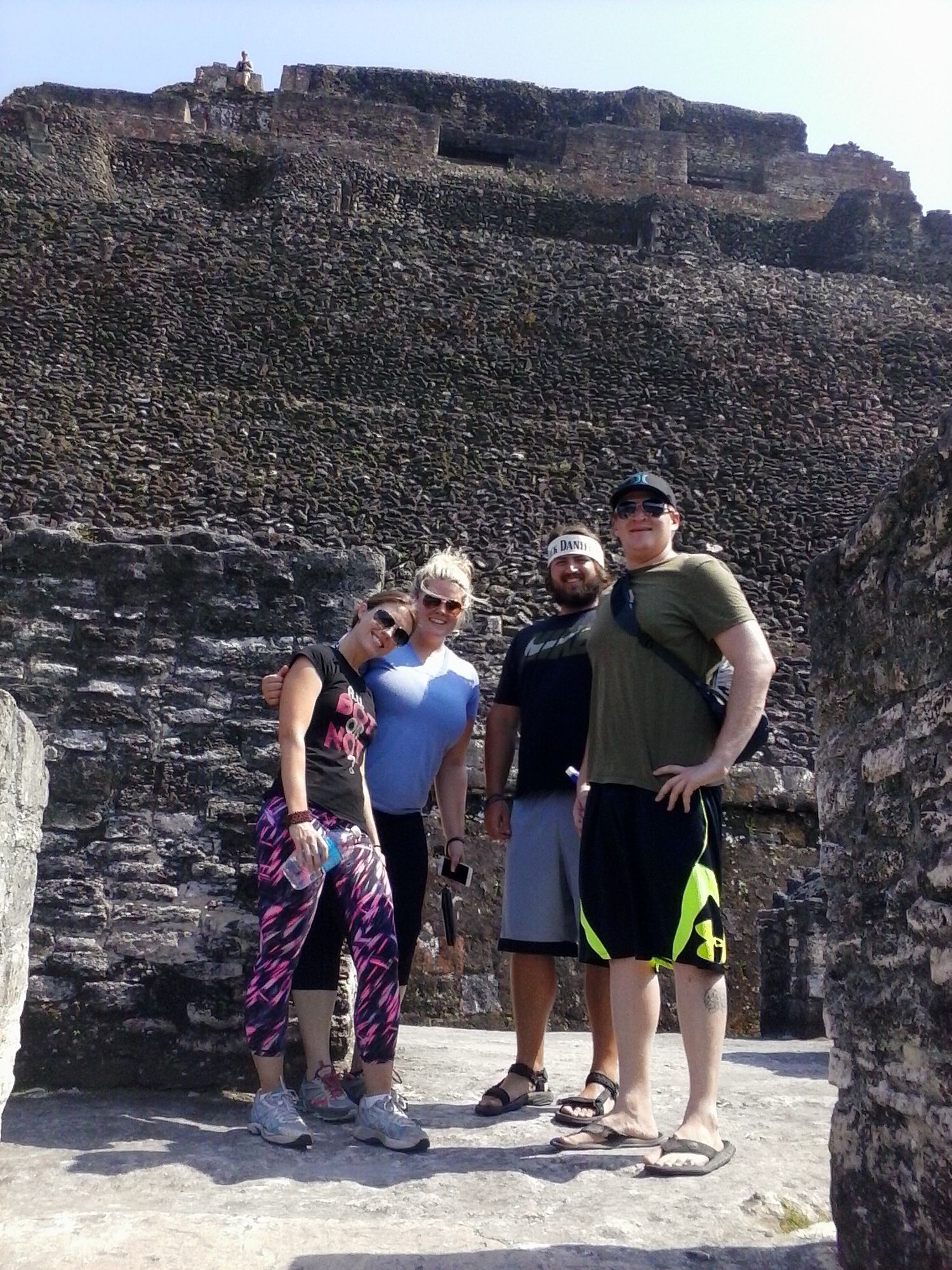 For some of the most exciting adventure tours and family activities, book directly with us. We also do free hotel pick up in the San Ignacio area. We can take you to visit most of the tourist attractions at low rates. If you like you can go through our website and create your own tour packages. After you suggest your tour packages to us, we will inform your tour package is possible within day light hours.